Real skills for Down to Earth Living
---
What is Permaculture?
Permaculture is an intentional and earth friendly approach to designing landscapes and creating communities. Learn to live with the land and create productive systems for living, architecture, food production, land management and community.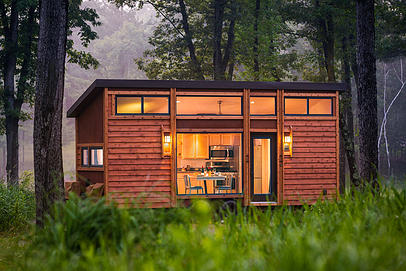 Build a beautiful functional home which meets your needs without going into debt.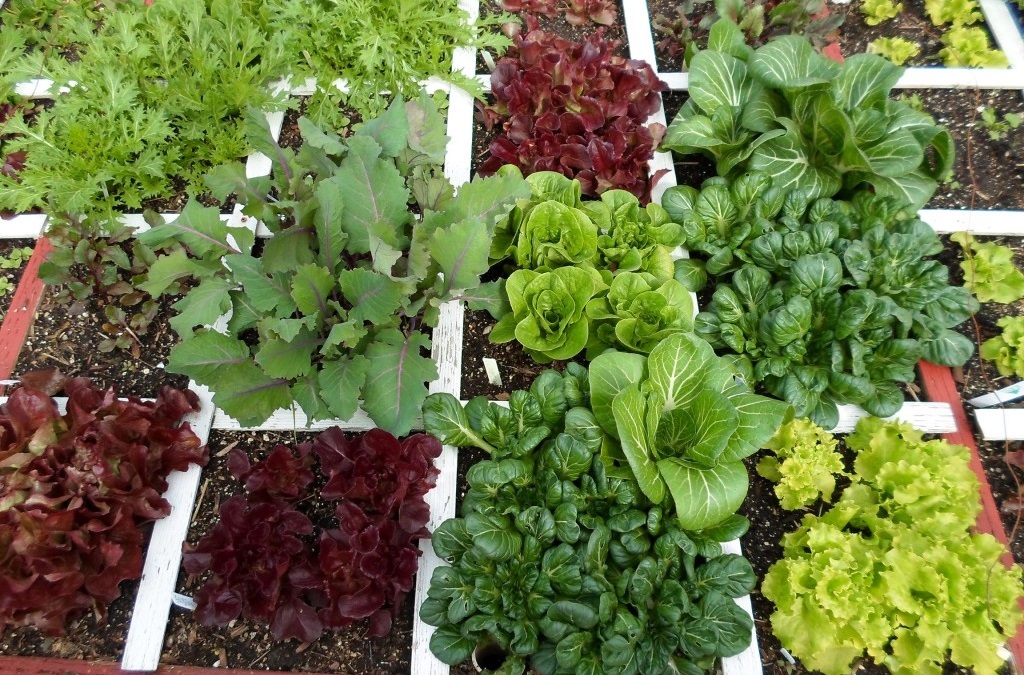 Build an organized, efficient garden that grows itself & provides abundant food.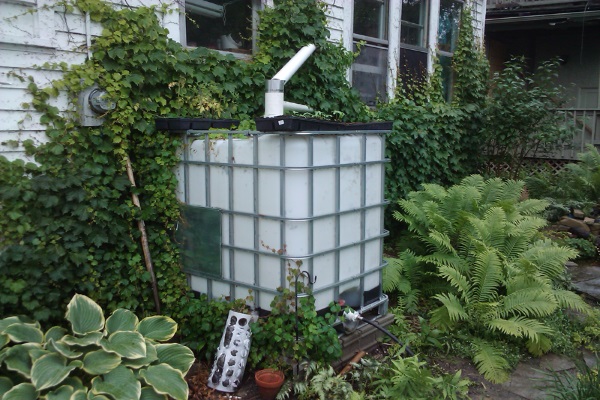 Build a rain tank & shape the earth for a lush, money saving, abundant property.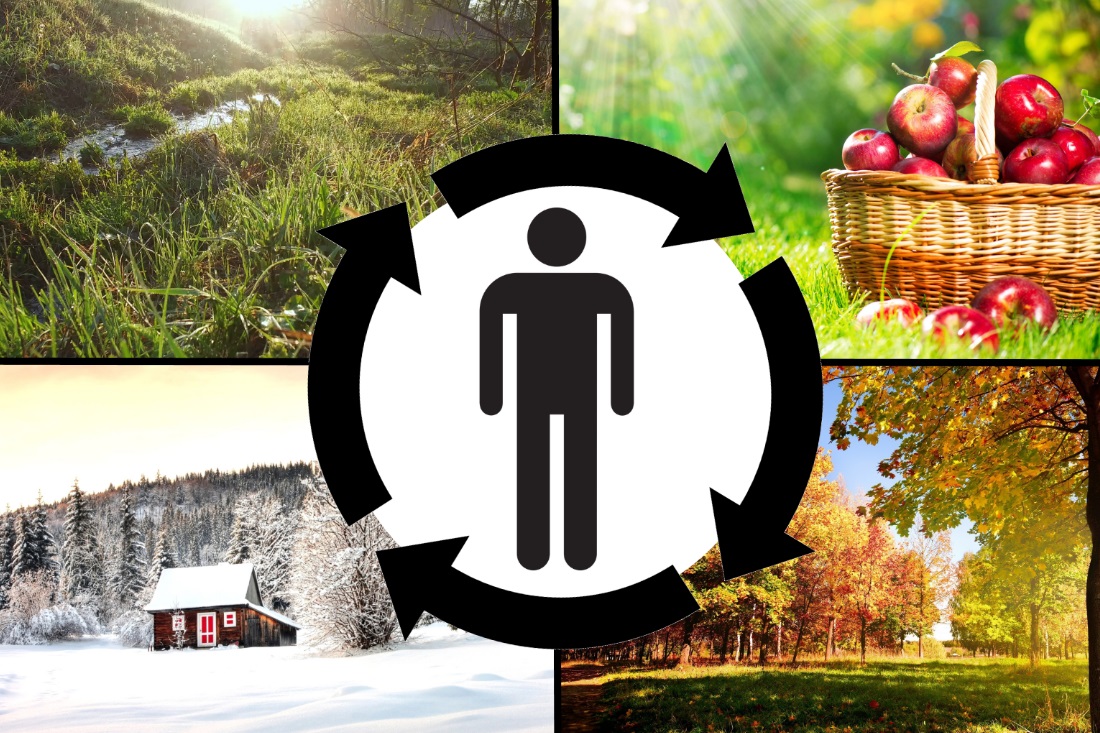 Learn how to see, understand and live with the seasons.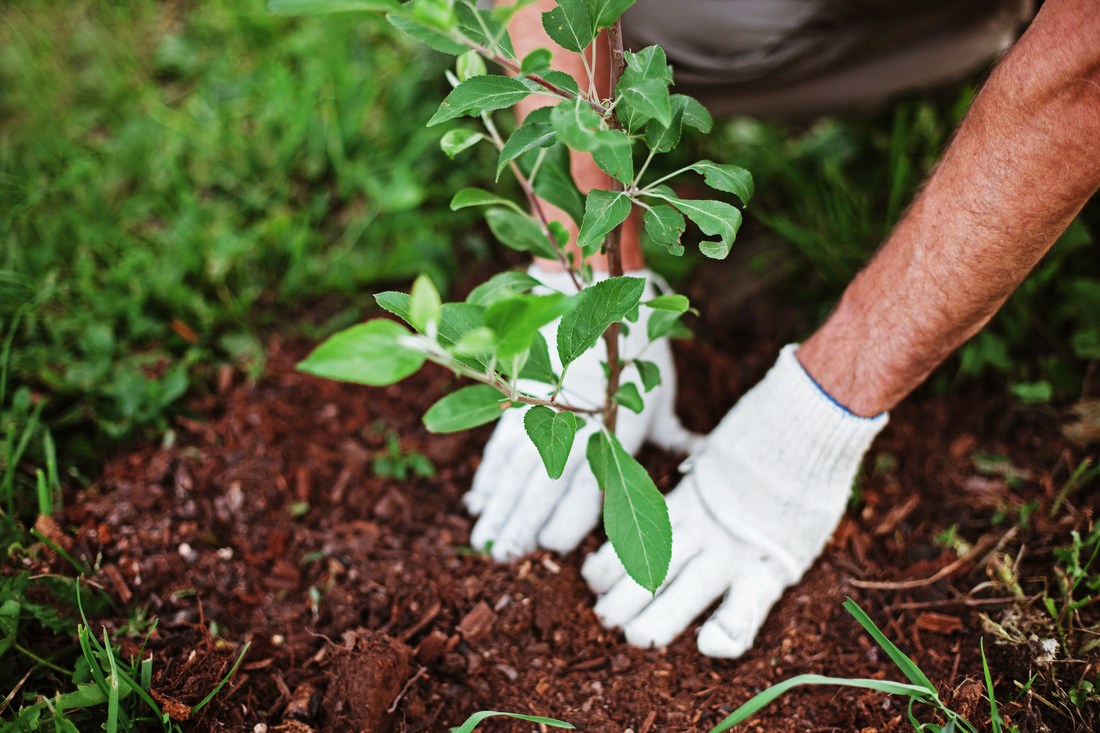 Create a yard of beauty and food while increasing your property curb appeal.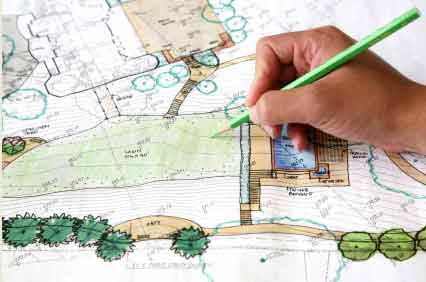 Learn how to survey, map and design a beautiful abundant property.
Join Permaculture Teacher & Designer Kenton Zerbin for 2 hours of inspiration and education. Learn to improve your home, build your garden and get involved in your community! Learn about this exciting, practical movement that has home owners, gardeners and governments alike creating change around the world.
BECOME A CERTIFIED PERMACULTURE DESIGNER
There are 2 ways to complete the prerequisite hours to become certified as a Permaculture Designer.
Take all 6 of the weekend workshops above!
Take a 2 week intensive Permaculture Design Course. Subscribe to the newsletter to find when the next intensive course is offered.
ABOUT YOUR TEACHER
Kenton Zerbin is an inspirational speaker, teacher & consultant who empowers others to repair degraded landscapes, grow food and build community. A government teacher by training, Kenton specialty now is in facilitating a quality education as a professionally certified Permaculture teacher. He has spent several years studying, designing and teaching Permaculture across Australia, Canada, the U.S. and the Caribbean. He has designed multiple properties, started a Permaculture Research Institute in Barbados, and been a guest speaker for gardening groups, education conferences and Universities alike. Kenton now resides and teaches in central Alberta.
A strong teacher with commitment, admirable energy and a well rounded expertise.
Geoff Lawton
I'm grateful to have received such engaging instruction from Kenton! Well organized & enthusiastic, his instruction was very inspiring.
Sabrena Falcone
Witty, personable, prepared… Kenton's enthusiasm was contagious for my classmates and I.
Sean Bradley
It has been a pleasure working with Kenton over the years and I highly recommend him for his strong character, capabilities and commitment.
Rob Avis